Volver
NEWSLETTER 2021 - 1ST EDITION

---
It's hard to believe what 2020 prepared for us. And while most people are happy that year is over, there have been some silver linings which are worth celebrating.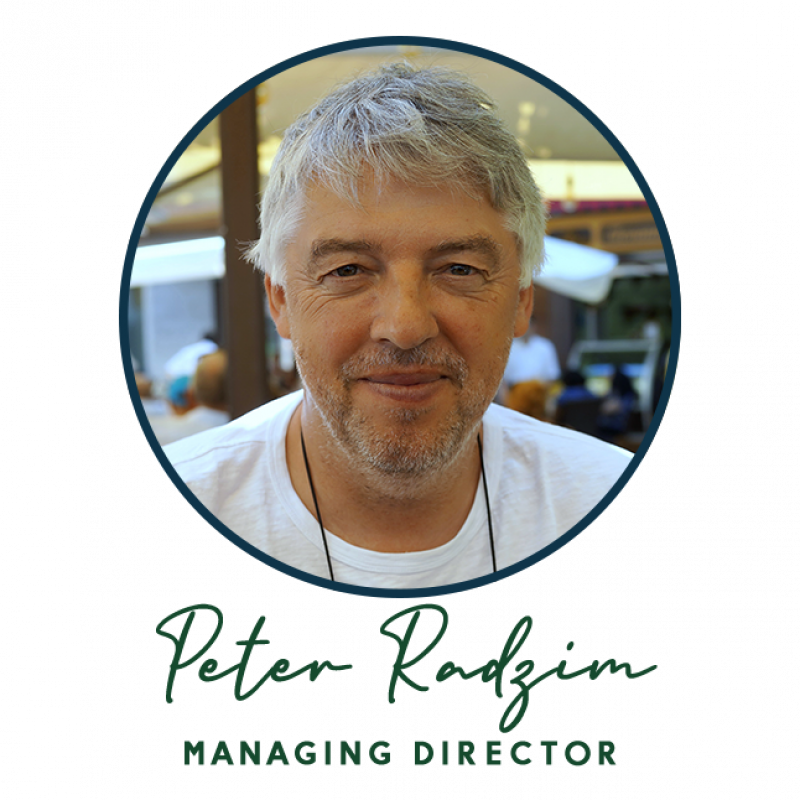 We are happy to see the transformations and developments we have all made at ZOOMFAB.

The way we were able to adapt I would proudly call inspiring.

Despite the difficulties, we had a year of many successes, making us optimistic to look towards 2021 with anticipation and excitement.

I am glad you are interested to join us on our journey.
---
How to maintain planned productivity with less staff?
One of the most satisfying experiences of 2020 was to see ZOOMFAB® helping our clients copying with emergency arrangements in their factories during the peak of Covid-19 outbreak.

To manage a business which is operating at reduced staff levels and with management often working remotely, under normal circumstances it would be a serious challenge to maintain planned productivity and profitability.

The majority of our customers have been reporting the ability to maintain normal factory outputs with 80% or less of their staff.
IMPORTANT RELEASES IN 2020
New features introduced in 2020 substantially expand ZOOMFAB® capabilities. They include:

ZOOMFAB EDC®
Extended Data Collection is our most significant new feature since launching ZOOMFAB®. Adding to the already powerful automated collection of machine utilization data, we now also identify setup time and production process interruption, which are added to real-time visibility and analytics.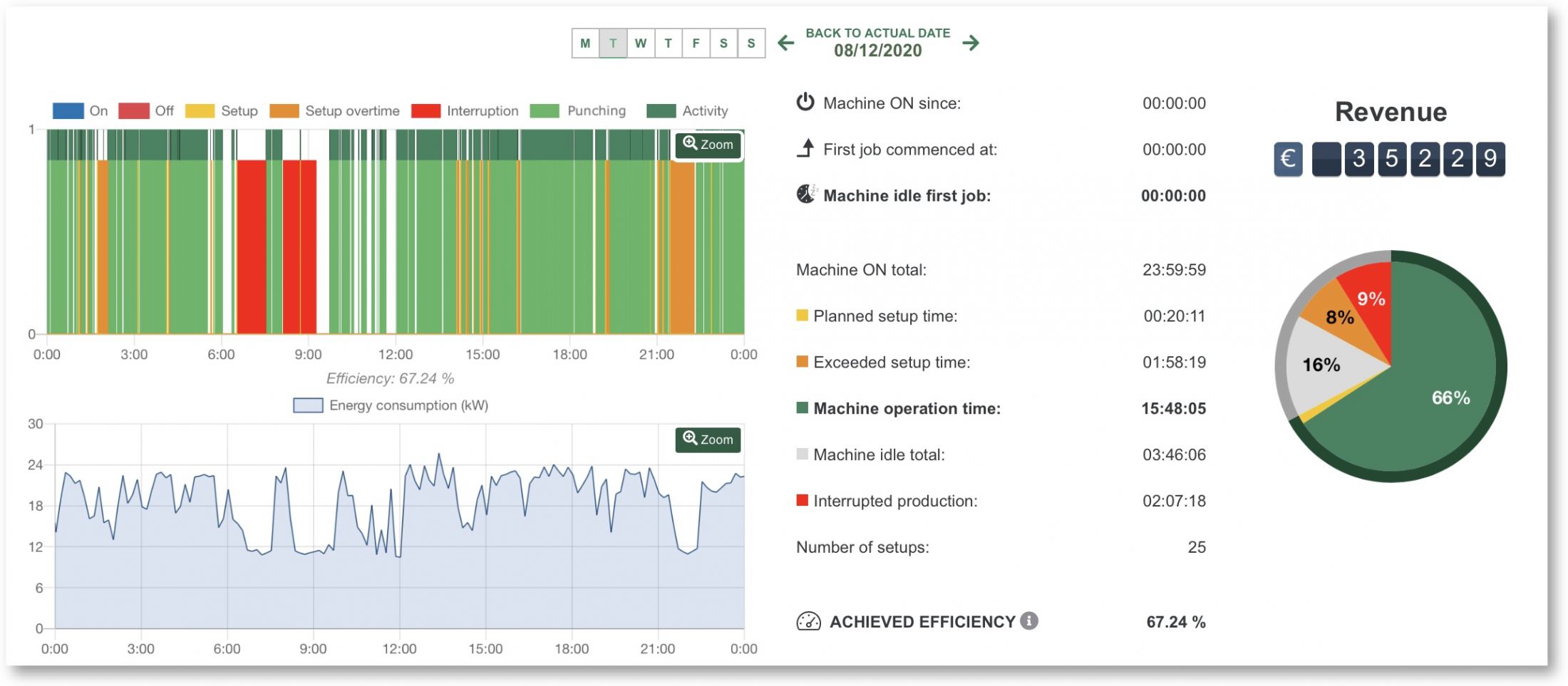 ZOOMFAB What If?®
What If?® module is a truly unique, innovative and intelligent tool, which allows simulation of variety of production scenarios. It provides complete picture ofwhat would happen when one would execute the changes for real. User can immediately see the effect of decisions which can have a serious if not disastrous impact on the business. It can also see immediately where money is made and lost.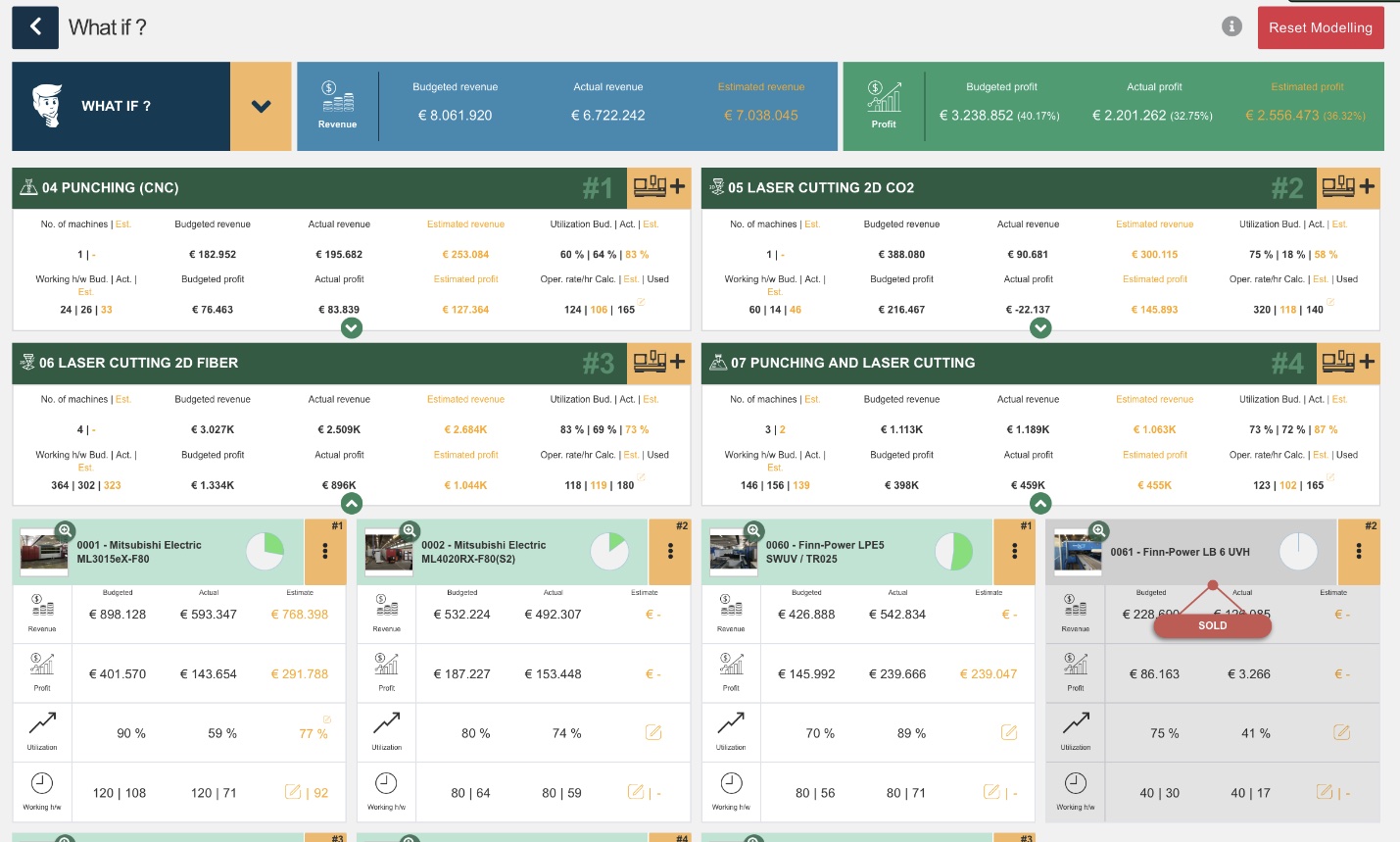 Other important improvements
New sensors which include an advanced laser scanner for press brake monitoring, true laser cutting gas flow and consumption measuring monitoring system and remote extended data collection system.

Monitoring more sheetmetal machinery - we are constantly adding more and more on our list of equipment which we can monitor. The latest includes RAS panel benders, AMADA, SAFAN and SCHIAVI bending cells with tool changers and robots.

and many more...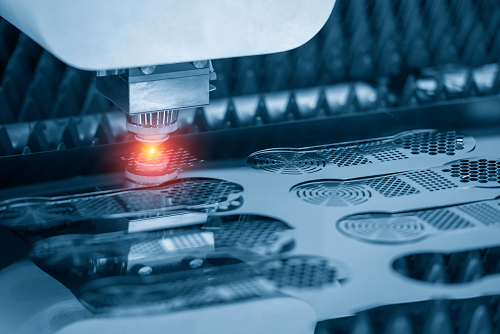 ZOOMFAB® development is very dynamic.
We are releasing improvement updates every 2 weeks, so there is always something


Following intense development last year, there is so much more we are preparing for release in 2021. Be ready for:
ZOOMFAB GlobalAnalytics®
Know your production facility inside out.

ZOOMFAB ExpressEstimator®
Estimate your prices with speed and accuracy.

ZOOMFAB for ERP
Bring power of ZOOMFAB® into your ERP.

ZOOMFAB
®

2020 installations

Being only in our second year since first release, we are proud to mention some of our most significant ZOOMFAB® 2020 installations:
OMR SpA

– One of Italy's largest automotive suppliers

Arcobaleno Lamiera Srl

– Leading Italian sheetmetal fabricator

Tritón Pardubice Ltd

– Europe's leading data cabinet manufacturer located in Czech republic

JM Kapa s.r.o.

– The largest and most prominent Czech sheetmetal fabricator

Eaton

– World's leader in manufacture of electrical components and switchboards

Interfab Pty Ltd

– Australia's premier sheetmetal fabricator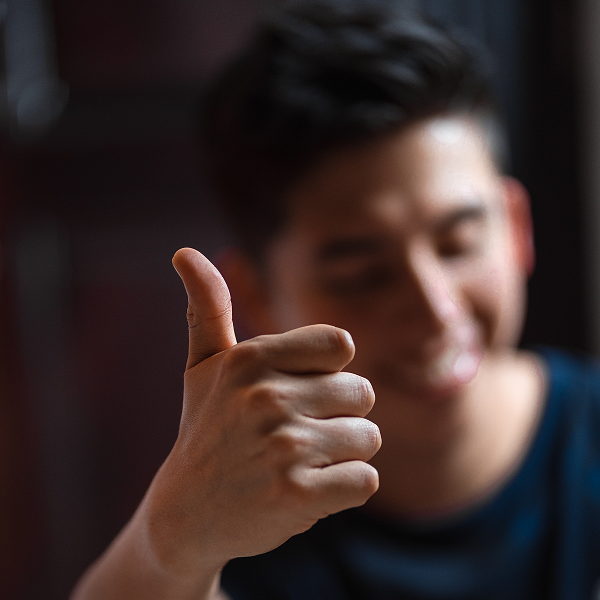 ZOOMFAB
®

2020 installations at facilities representing the pinnacle of the world class manufacturing endorses our effort in developing the most effective productivity improvement tool.