Indietro
NEWSLETTER 2021 - 2ND EDITION

I am glad to welcome you at the SECOND EDITION of our 2021 ZOOMFAB® newsletter. Let me share with you some of my current thoughts.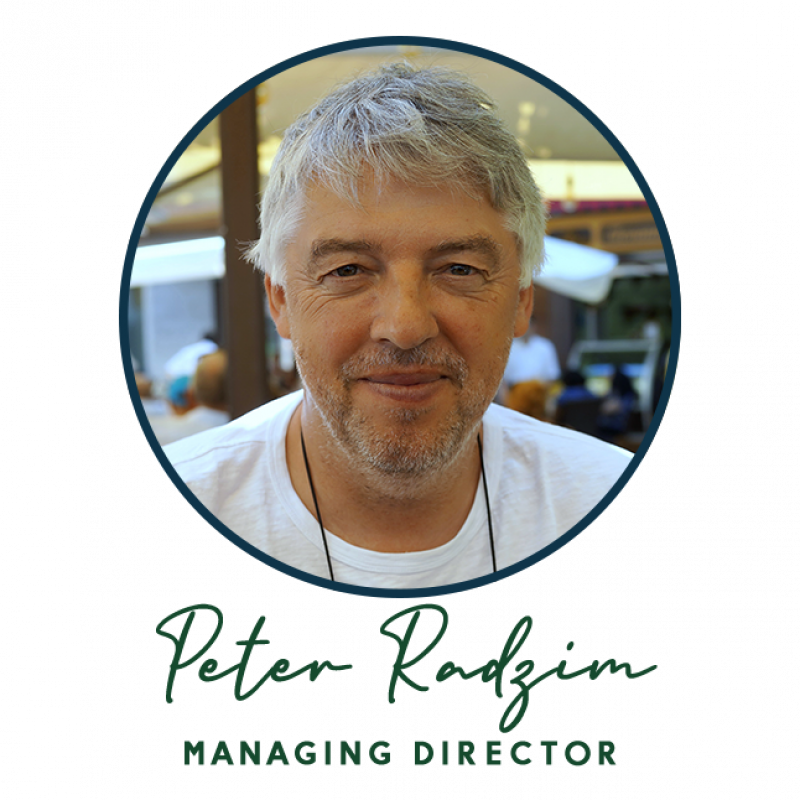 We have been in the sheetmetal industry for 35 years but can't remember a wave of investment of the current magnitude. With a higher degree of automation, increased processing speeds, the ability to operate flexible hours unattended and increased capacity, this sector will become a lot more competitive.
To stay competitive and profitable, companies will have to adopt software and IoT based productivity management tools, which provide visibility and operational facts. Without those, it is not possible to achieve maximum productivity.
EXPLAIN your employees THE PURPOSE of ZOOMFAB
®

installation

Machine operators and other factory workers know their workplace very well and they will easily notice even the smallest changes in their working environment. So when ZOOMFAB® technicians open the machine cabinets and start installing the IoT sensors, employees usually rise their eyebrows in discomfort. It is therefore very important that company explains its staff the purpose of installing ZOOMFAB®.

Correct explanation will result in positive reaction and endorsement as majority of employees like to see that the company is investing in its future and ultimately their job security.

Read More About Topic You May Cover »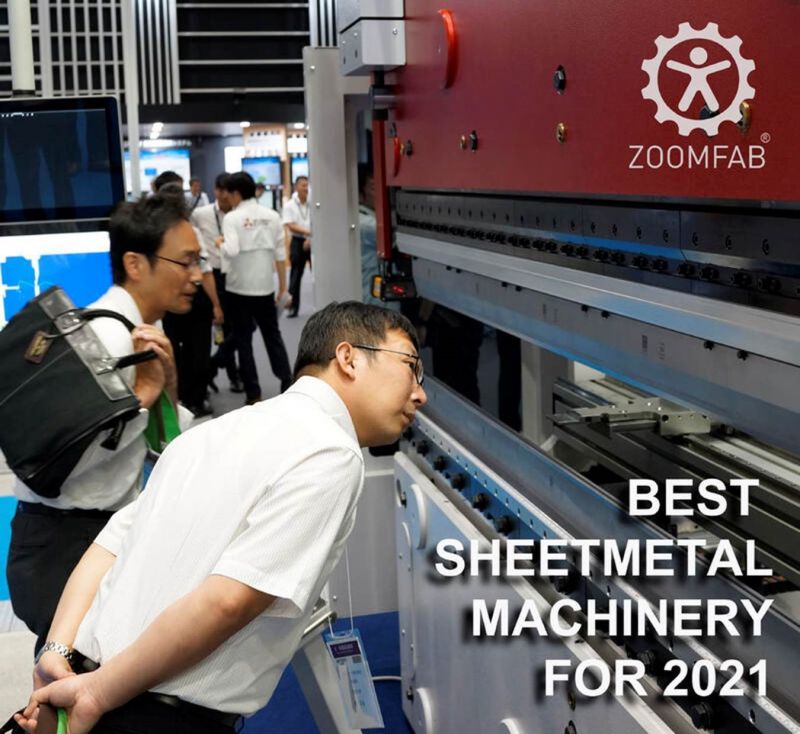 By comparing data collected from the large pool of machinery monitored by ZOOMFAB® in Europe and Australia, we identify the BEST PERFORMING SHEETMETAL MACHINERY you should look at in 2021.

New RELEASES
New features introduced in previous months substantially expand our capacities. It includes:


Laser Cutting GAS MONITORING


ZOOMFAB

®

has developed a unique solution to

precisely monitor laser cutting gas flow rate and consumption.

As cost of cutting gas can be significant, especially the nitrogen, knowing the true flow rate will help user to determine accurate hourly rates for cutting different materials, identify gas leakages and understand weekly, monthly and projected yearly consumption rates as well.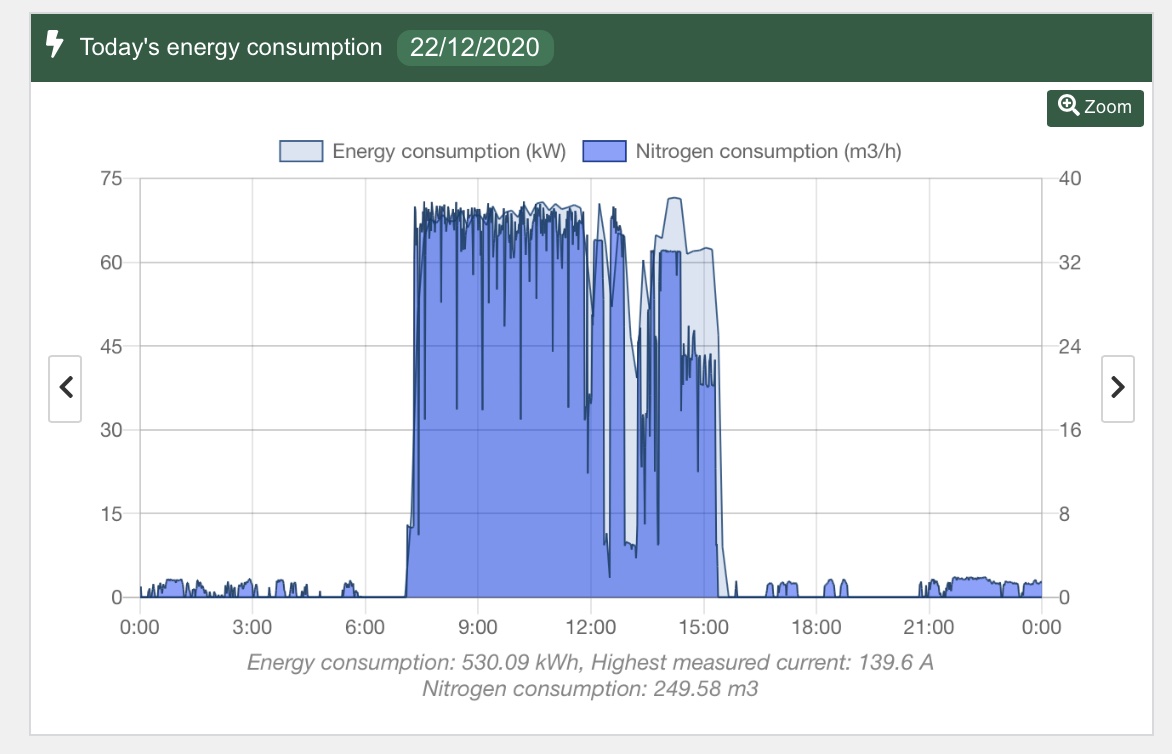 New Shop Floor DASHBOARD
ZOOMFAB® now features 3rd monitoring dashboard layout, which was created especially for shop floor screens. Option to select which machines will be shown on the screen and in which order, allows complete flexibility in screen organization. Screens can be positioned horizontally or vertically. Showing real time machine monitoring on shop floor greatly improves work discipline and accountability.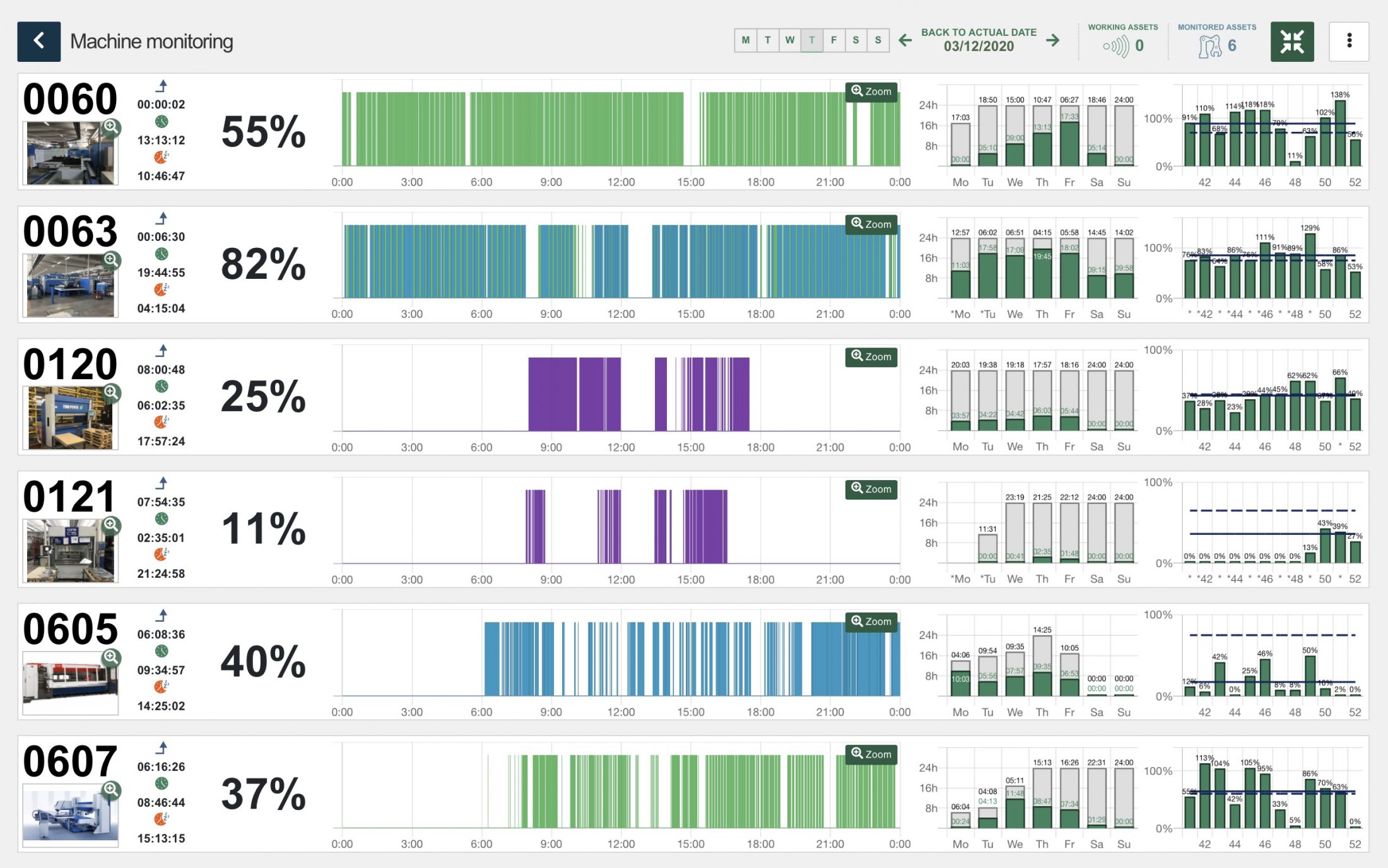 Following intense development last year, there is so much more we are preparing for release in 2021. Be ready for:
ZOOMFAB GlobalAnalytics®
Know your production facility inside out.

ZOOMFAB ExpressEstimator®
Estimate your prices with speed and accuracy.

ZOOMFAB for ERP
Bring power of ZOOMFAB® into your ERP.