Der Rücken
CLOUD OR NO CLOUD?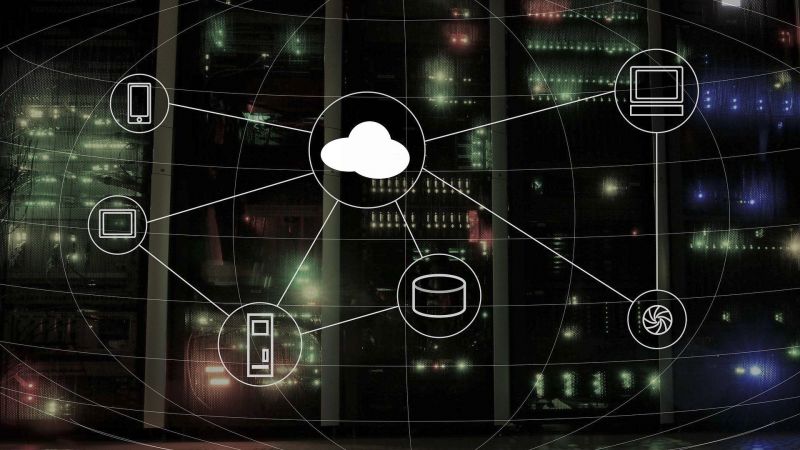 The way software tools are being sold today is shifting from one-time licensing to a cloud-based Software-as-a-Service (SaaS) subscription, which brings up a number of important questions about benefits and security.
When we look at benefits, there is no doubt, that SaaS model is a winner for both software developers and users.
As a one-time licensing model makes it difficult for software developers to provide ongoing maintenance and upgrades, the subscription model offers stable revenue needed for continuous dynamic development and support.
From the user's perspective, the cloud is a great way to run a business, since it offers many advantages and only a few disadvantages. By using a cloud-based application, an enterprise can prevent a lot of problems that plague organizations that rely on on-premises infrastructure.
ZOOMFAB is a powerful SaaS productivity management solution based on IIoT technology and cloud computing. Its users benefit from a simple, fast implementation and a myriad of other benefits including:
COST REDUCTION
There is no need to spend money on purchasing and maintaining hardware or employing dedicated an IT team.
SOFTWARE MAINTENANCE AND UPGRADING
Being a cloud-based application, ZOOMFAB allows for software updates anytime and provides seamless support with no barriers through online implementation.
SCALABILITY
ZOOMFAB cloud service is ideal for a business with growing or fluctuating needs. It provides scalability without the risks associated with in-house operational issues and maintenance.
MOBILITY
ZOOMFAB provides mobile access to your data via Internet on any laptop, smart phone or other smart device anywhere in the world 24/7.
COMPETITIVE EDGE
Using cloud-based services will positively impact a business by reducing the cost of software and improving its availability, access and collaboration.
DATA SECURITY
Files stored in the cloud are encrypted. As cloud companies often rely on far more robust cybersecurity measures to protect your sensitive data, information stored in the cloud is likely to be more secure than stored on your own devices.
DISASTER RECOVERY
As data loss is a major concern, storing your data in the cloud guarantees that data is always available, even when your equipment fails or your business is affected with a power outage or natural disaster.
In conclusion we can say that cloud computing, which underpinned the world's economy, global supply chains and remote workforces during the coronavirus pandemic, will continue to be an essential target for organizations looking for increased scalability, business continuity and cost efficiency in 2021.