Der Rücken
ZOOMFAB® NEWSLETTER - 3RD EDITION 2021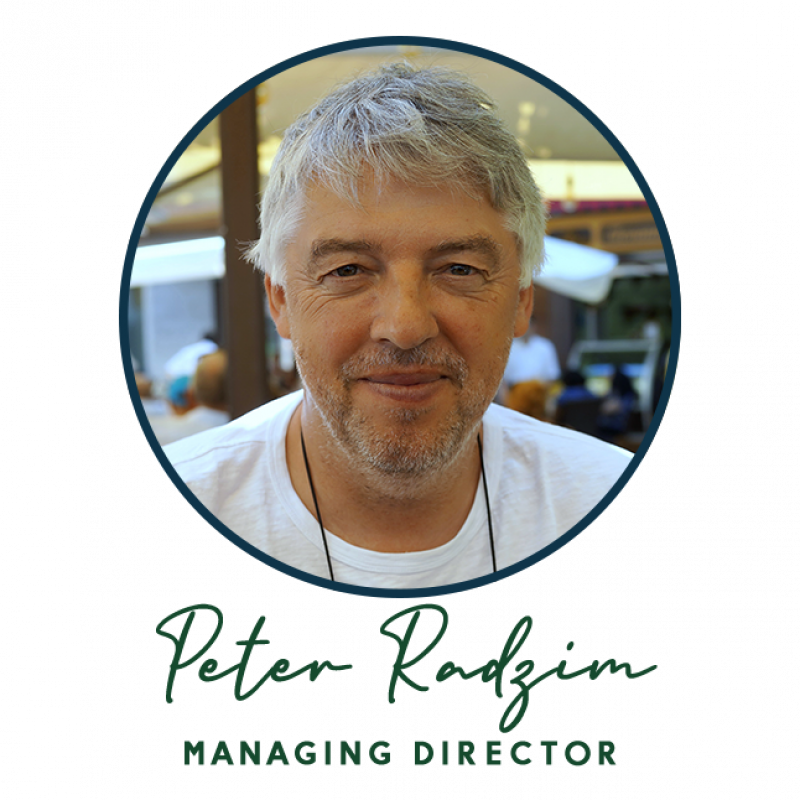 I am glad to welcome you to the THIRD EDITION of our 2021 ZOOMFAB® newsletter.
WHERE do you MAKE and where do you LOSE MONEY? I have no doubt, that if you have a sheetmetal or machining job-shop, you have been looking for the answer to this question for years, and probably still are…
When we consider that company overheads and expenses are within the budget, then there are two areas where profit slips between your fingers. First, it is accuracy of your quoting. The second one is productivity at which your products are made.
With ZOOMFAB we will help you solve this issue. Learn how.
CLOUD or NO CLOUD?
The way software tools are being sold today is shifting from one-time licensing to a cloud-based Software-as-a-Service (SaaS) subscription, which brings up a number of important questions about benefits and security. When looking at benefits, there is no doubt, that SaaS model is a winner for both software developers and users.
ZOOMFAB is a powerful SaaS productivity management solution based on IIoT technology and cloud computing. Its users benefit from a simple, fast implementation and a myriad of other benefits including: cost reduction, software maintenance and upgrading, scalability, mobility, competitive edge, data security and disaster recovery.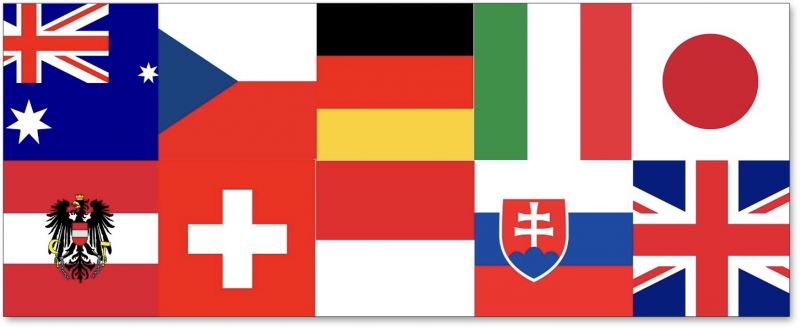 ZOOMFAB now available in 10 countries and 8 languages

MONITORING PUNCH-LASER COMBINATION MACHINE

When we talk about true flexibility, there is one machine in particular, which is a true champion. It is the punch laser combination machine.
When buying such a machine, most potential buyers raise an objection, that there are basically two machines in one, but only one can work at a time… As laser is an add-on feature, and not a cheap one, if one wants to justify such an investment, it is very important that punch and laser are going to be well utilized.
ZOOMFAB can show you if your investment was justified and if your next machine should be another combination machine or not. What else can ZOOMFAB tell you about the machine?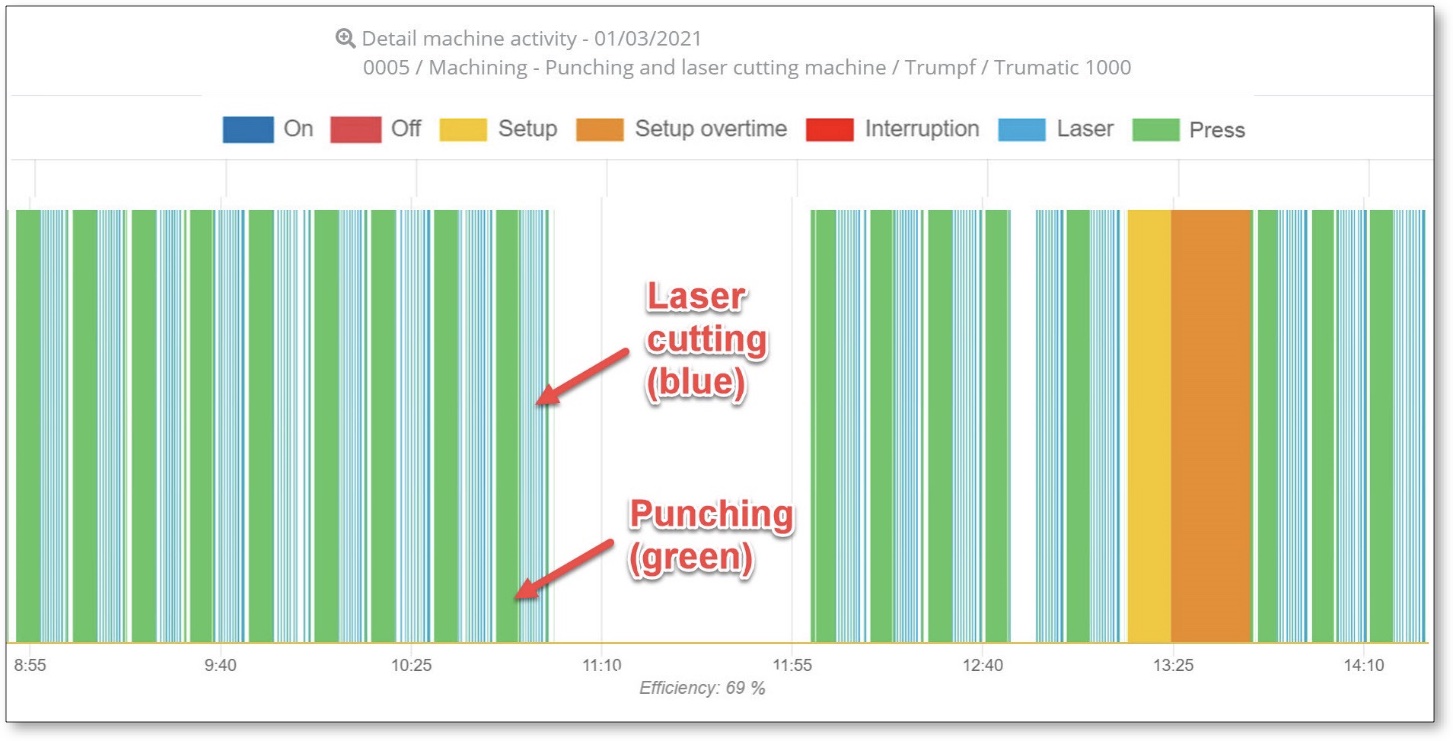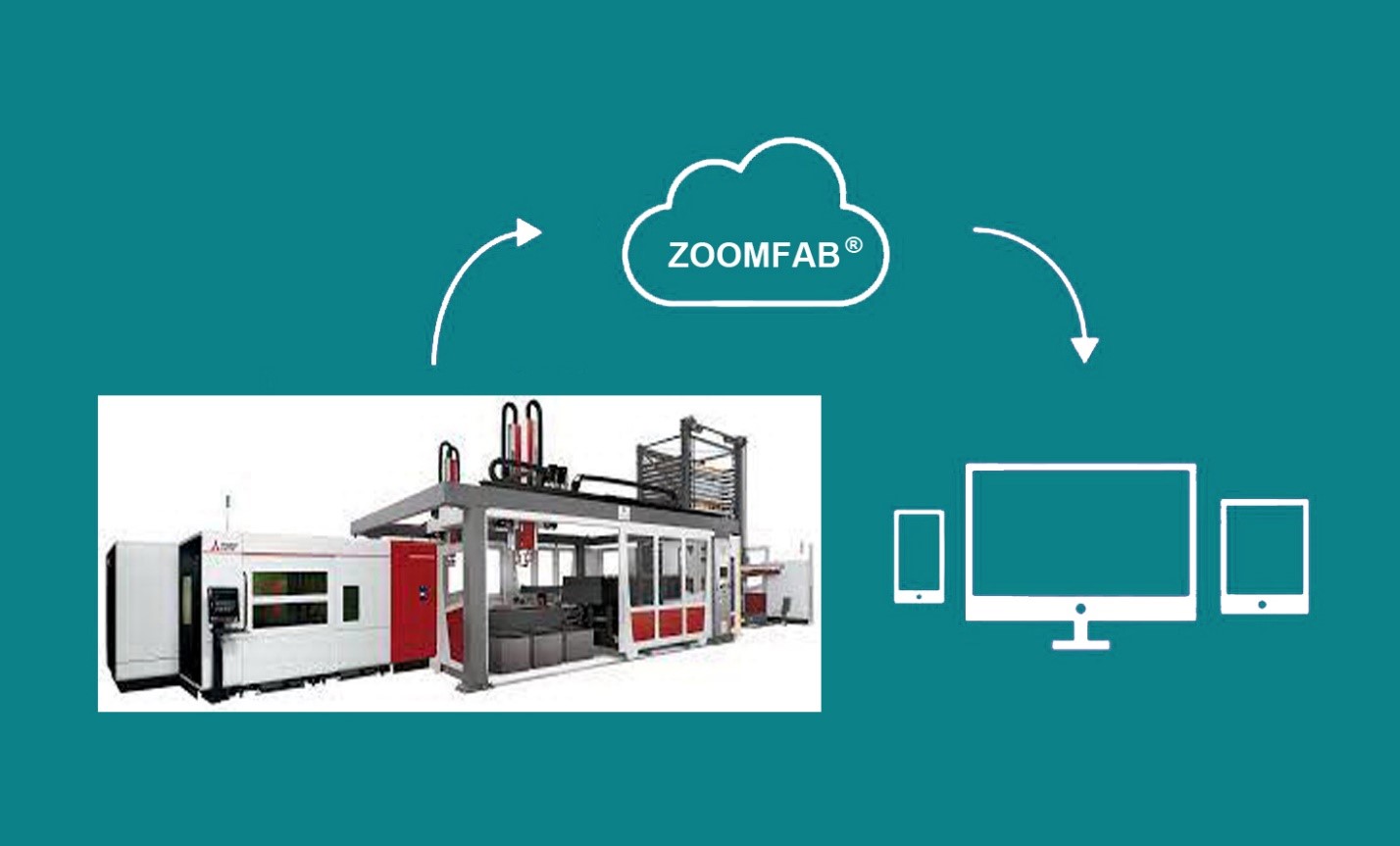 ZOOMFAB® monitors machines of any type or brand using non-invasive IIoT sensors which communicate with gateways on low special radio frequency using 128bit encryption, making sure the security of your machines and network is not compromised. Gateways are connected to the Internet using LAN or cellular connection.

Following intense development last year, there is so much more we are preparing for release in 2021. Be ready for:
ZOOMFAB GlobalAnalytics®
Know your production facility inside out.

ZOOMFAB ExpressEstimator®
Estimate your prices with speed and accuracy.

ZOOMFAB for ERP
Bring power of ZOOMFAB® into your ERP.