About
INDUSTRY 4.0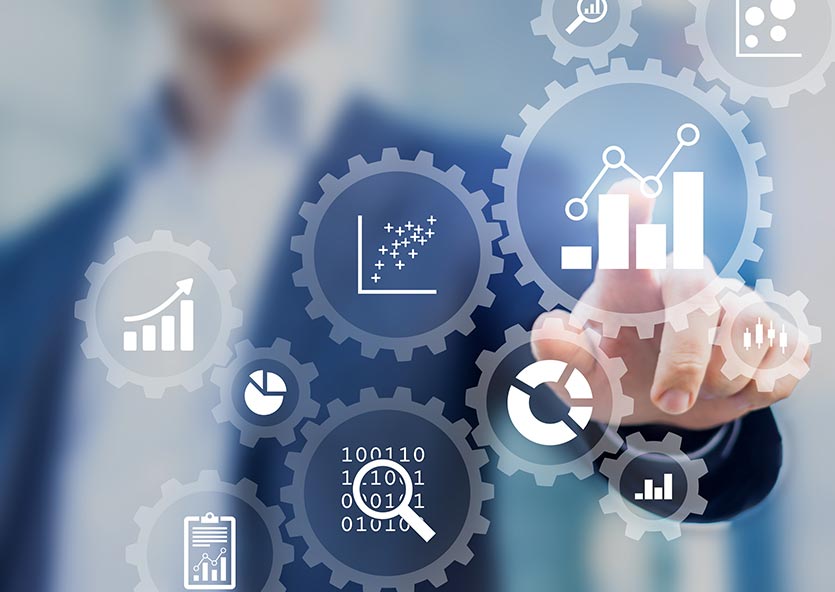 With over 25 years of experience, in era of Industry 4.0, we conceived ZOOMFAB® to address the needs of manufacturing business, small and large, one which is constantly searching for the most effective way to improve machine availability and utilization.
KNOW WHERE YOU STAND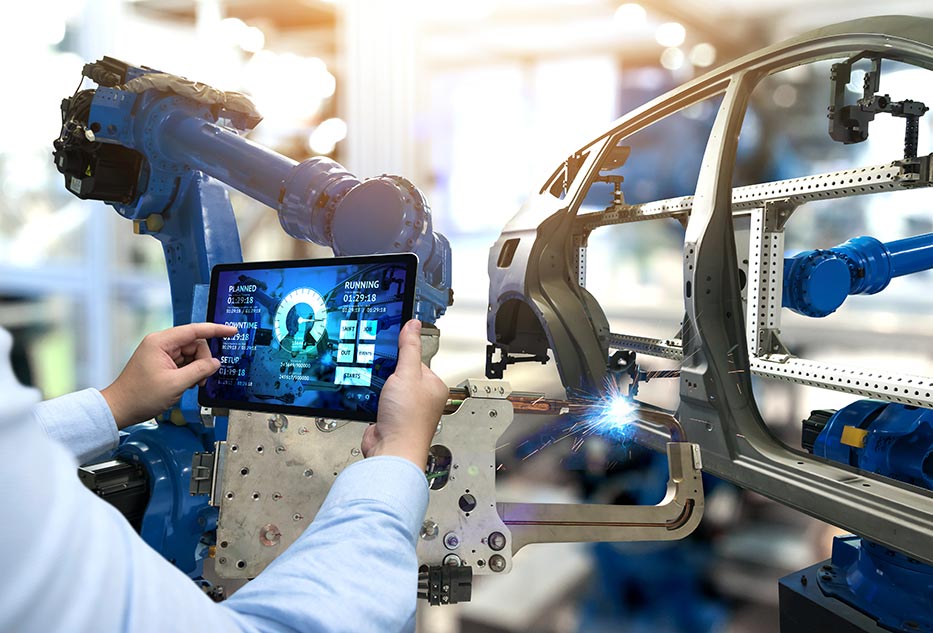 Regardless of how ambitious your plans are, if your machinery is not utilized as planned, you will end up with more stress, late deliveries, upset customers and losing profit. Let ZOOMFAB® help you fulfil your plans by providing you with real-time information about your machine utilization.
FIX THE PROBLEMS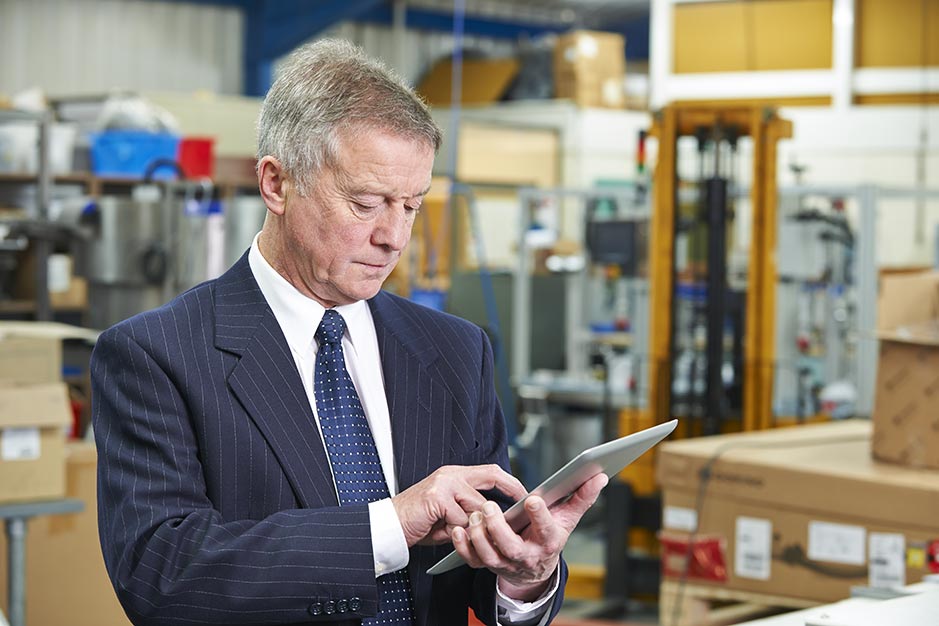 Do you wonder why the same job always takes a different amount of time? Are you filling up forms, chasing numbers, listening to excuses or blaming wrong estimates? ZOOMFAB® monitoring will provide you with a very different picture, pointing you to the problem which could be with machine capacity, need for better tooling, breakdowns, staff discipline or poor management.
MAKE MORE PROFIT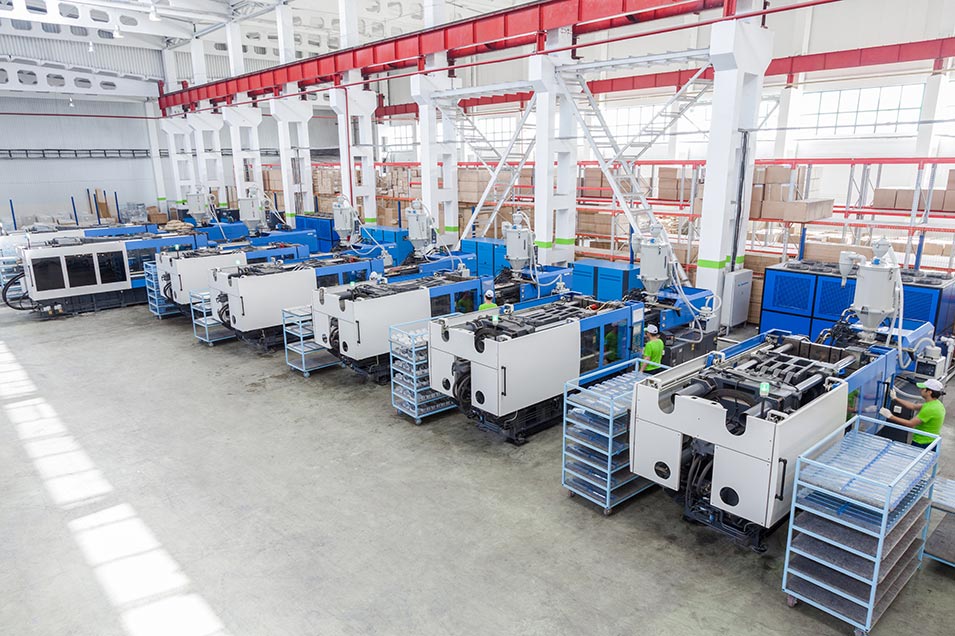 With ZOOMFAB® you will get a better understanding of your business, improve work center utilization, increase production throughput and be able to take on new work. All of this will contribute to more profit. Guaranteed.
INVEST WHEN YOU ARE READY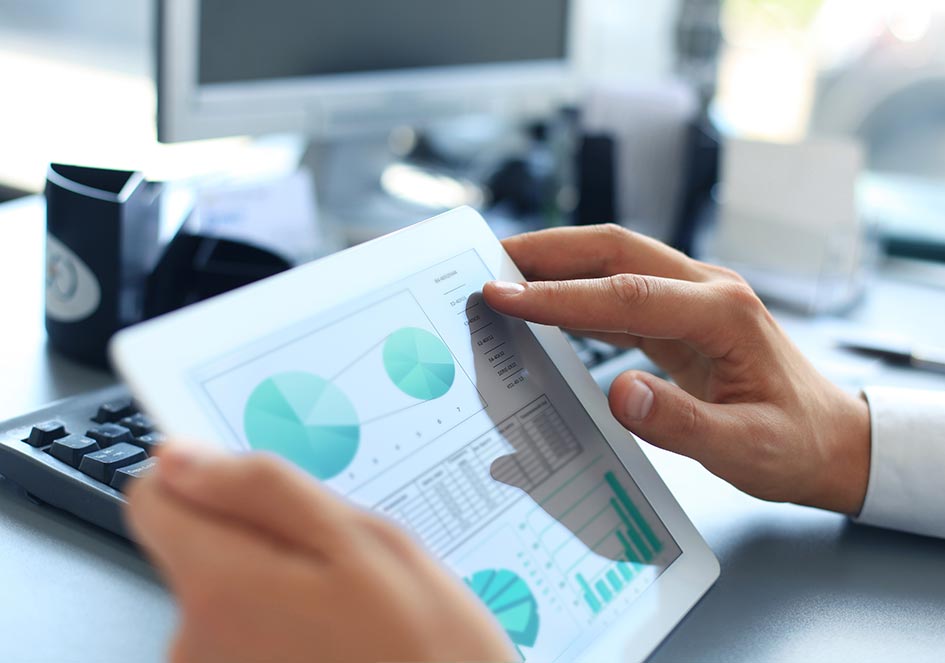 ZOOMFAB® will help you increase existing machine capacity. You don't need to buy new machines or replace the old ones until you are sure you need them. Use your financial resources on something more important, like expanding your existing business or take on a new opportunity.
WITH ZOOMFAB® YOU GET MUCH MORE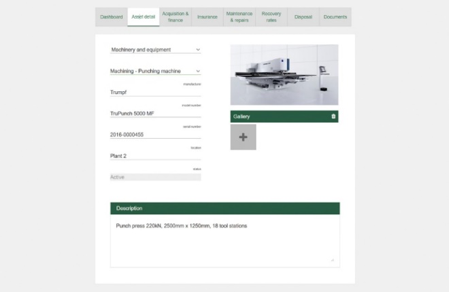 ZOOMFAB® offers lots of other clever features which include comprehensive asset database, document management, CRM/SRM, note taker, maintenance and calibration scheduler, asset valuation, machinery utilization analytics, factory configurator, overhead calculator, use of energy analytics and many more.
SAFE AND CONFIDENTIAL MONITORING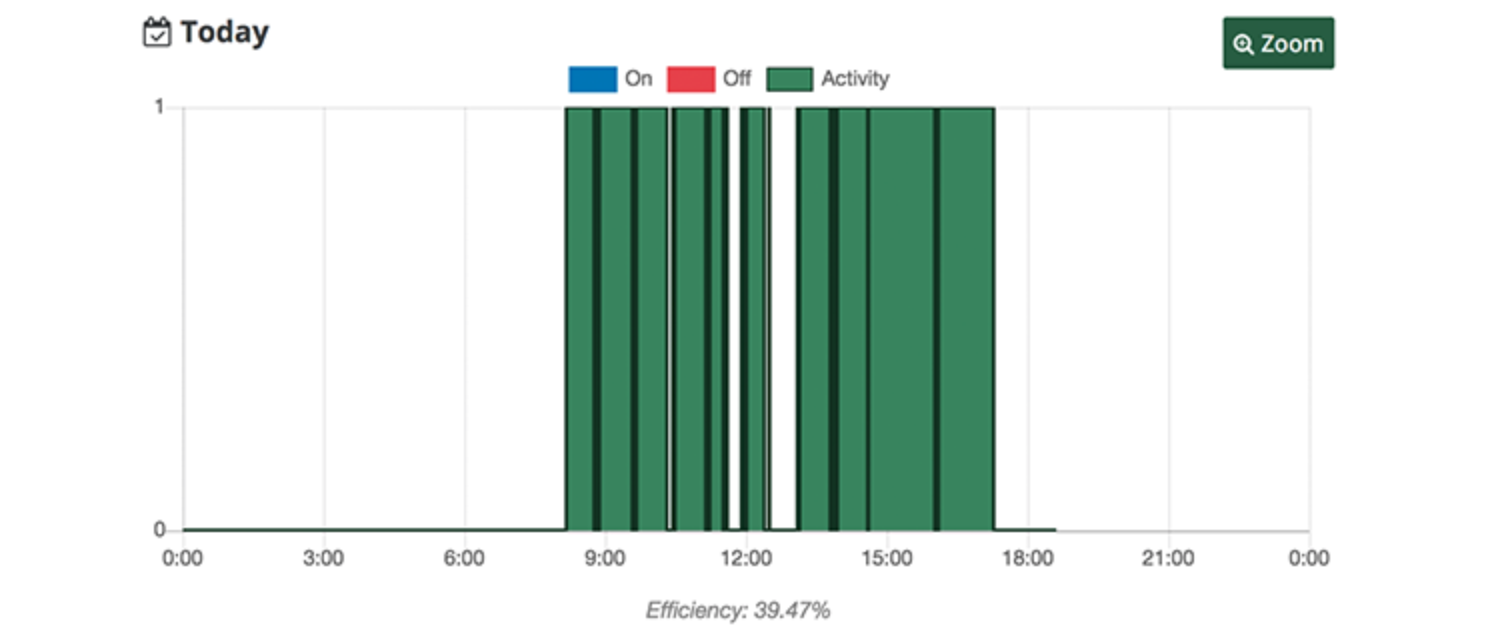 ZOOMFAB® monitors machine activity with sophisticated but easy to install non-invasive sensors and gateways. They provide uninterrupted data flow without the need to connect your machine controllers to the internet or rely on solutions provided by machine manufacturers. Keep your equipment safe and your data confidential.
Being cloud-based and accessible from any computer or mobile device, ZOOMFAB® will provide you with the vital business information instantly when you needed it, wherever you are.
Features
LEARN MORE ABOUT ZOOMFAB®
HOW TO GET STARTED
The application of Industry 4.0 requires first of all well organized information and processes.
BRANDS THAT WE CAN MONITOR


TECHNOLOGIES THAT WE CAN MONITOR


Fastener Insertion

Deburring and Linishing

PCB Surface Mounting

PCB Soldering

Punching and Laser Cutting
ZOOMFAB® KEY FEATURES
ZOOMFAB®
Typical MRP/ERP
Machine manufacturer solutions
ZOOMFAB®


Cloud application (Saas)



Subscription (monthly, annually)





Contract free





Data backup by user (excludes images and documents)





GDPR compliant



MANUFACTURING ASSET MANAGEMENT
Asset database










Asset acquisition and finance management










Warranty period monitoring







Insurance management







Maintenance and calibration management







*
Dashboard (individual asset, all assets)







Current asset value










Remaining finance and last payment date










Asset recovery rate calculation










Reports










Asset QR label generator










Document database










Note taker with user ID, day stamp and classification










Mobile phone or Tablet instant asset recognition with full asset and document database access










Asset disposal management










CRM and SRM
Company and contact database










SRM link to asset management functions










REAL-TIME EQUIPMENT MONITORING
Machine ON/OFF status










*
Machine utilization (operation/idle)










*
Power requirement (kW)










*
Energy consumption (kWh)










*
Weekly / Monthly / Half yearly utilization analytics










*
Weekly / Monthly / Half yearly energy consumption and cost analytics







Weekly / Monthly / Half yearly idle energy consumption and cost analytics










Generated revenue (in real time)







Weekly / Monthly / Half yearly generated revenue analytics










Ability to monitor different brands of machines










Non-invasive sensors, long range, long battery life**










Security (machine control not connected to internet)










Privacy (machine data not shared with manufacturer)










FACTORY MODULE
Work Center configuration and management










Workforce management










Overhead calculation










Manufacturing operation configuration










Manufacturing operation hourly rate calculation






* Limited to machinery and single brand only
** Range 300m, battery life 2 to 4 years