WHY ZOOMFAB®?
TRUE INDUSTRY 4.0 APPLICATION FOR EVERYONE
In the never ending pursuit of understanding machine utilization and work centre productivity, manufacturers traditionally resort to analysis of shop floor data collected against individual jobs. Unfortunately, trying to understand the manufacturing business performance through the myriad of individual jobs affected by distorted shop floor data, is an impossible task. Further, collected data has to be transferred to a MRP/ERP system, for processing and analysis, often resulting in confusing and outdated output not suitable for pro-active management.

ZOOMFAB® has identified more effective ways of helping business owners and managers to understand their business. Using company budget and estimated work centre utilization, ZOOMFAB® monitors and evaluates if planned values have been achieved, providing clear, unambiguous and comprehensive information.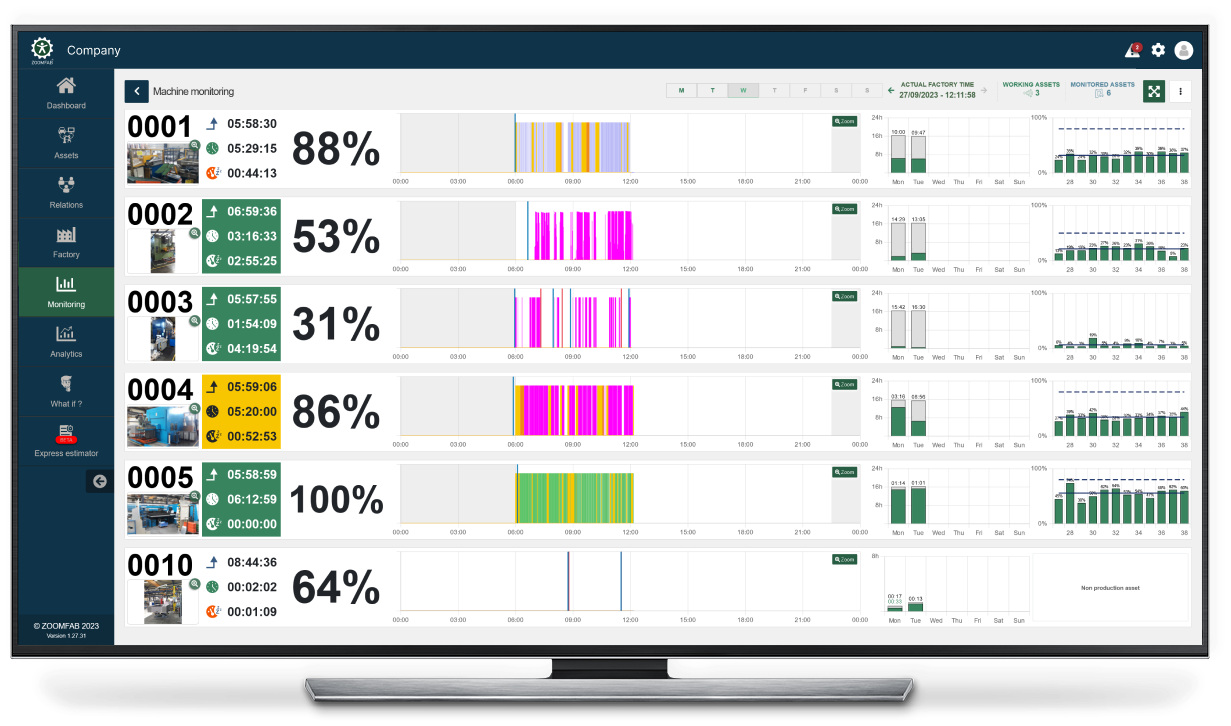 ZOOMFAB® 4 TOOLS IN ONE
Being cloud-based and accessible from any computer or mobile device, ZOOMFAB® will provide you with the vital business information instantly when you need it, wherever you are.
MONITORING TECHNOLOGY
ZOOMFAB® monitors machines of any type or brand.
It uses easy to install, non-invasive sensors to monitor machine operation, energy requirements and other important parameters. Installation of sensors is simple and without the need to collect data from machine controllers, making them safe from computer viruses. Most importantly, there is no need for operators to enter the data.
BRANDS THAT WE CAN MONITOR

ZOOMFAB® IS PLC INDEPENDENT. IT CAN MONITOR PRACTICALLY ANY MACHINE IN REAL TIME.
The application of Industry 4.0 requires first of all well organized information and processes.
ZOOMFAB® IS USED BY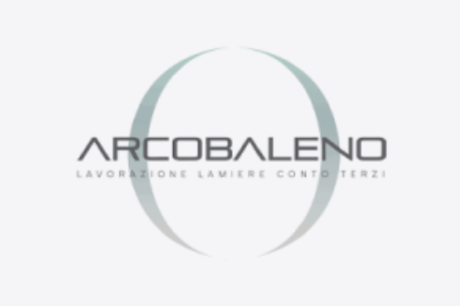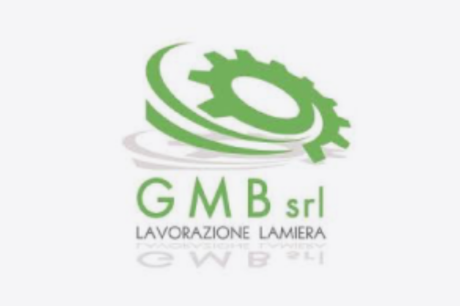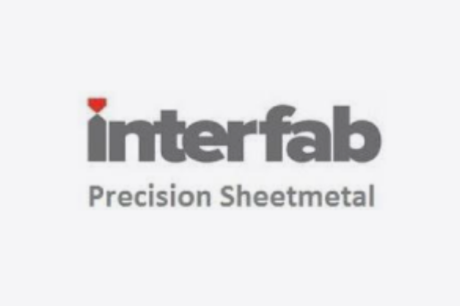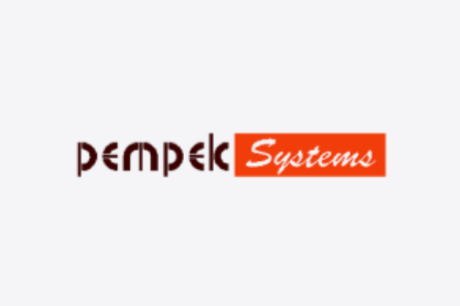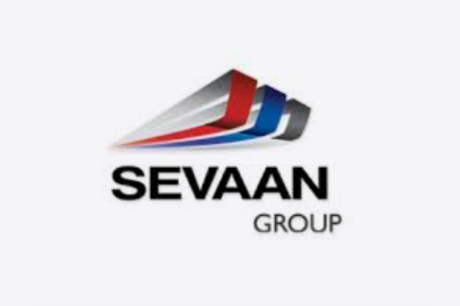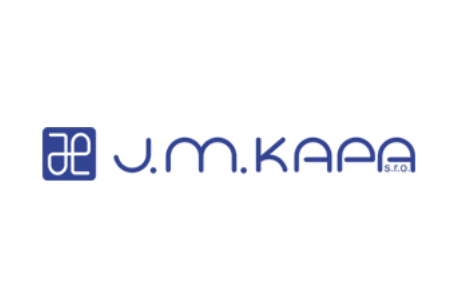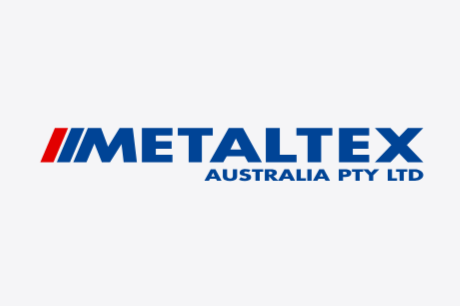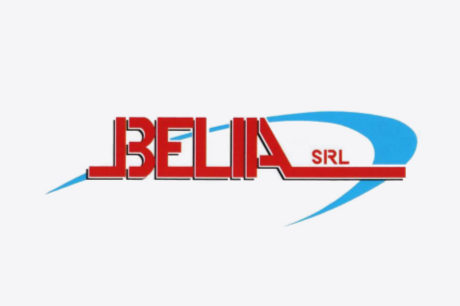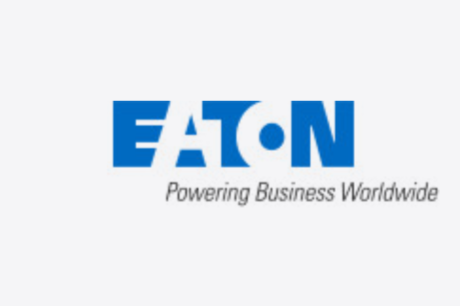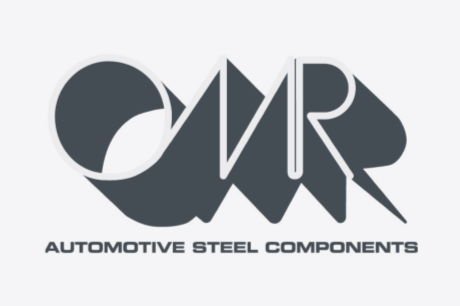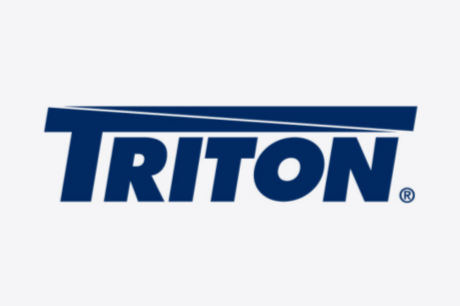 ZOOMFAB® is being set up for new customers every day
RUNNING ON ALL KINDS OF DEVICES
(Mobile, Tablet, Laptop, PC)