Technologies
ZOOMFAB® monitors machines of any type or brand.
It uses easy to install, non-invasive sensors to monitor machine operation, energy requirements and other important parameters. Installation of sensors is simple and without the need to collect data from machine controllers, making them safe from computer viruses. Most importantly, there is no need for operators to enter the data.
ZOOMFABⓇ sensors and gateways are pre-configured in ZOOMFABⓇ 's technology centre prior to shipment, which means the installation at the customer's site is straight forward, without the need for on-site configuration and interruption to machine operation. The expected battery life of sensors ranges between 5 to 8 years and replacing batteries is straight forward followed by automated reconnection.
Sensors and gateways communicate on low special radio frequency using 128bit encryption, making sure the security of your network is not compromised.
TECHNOLOGIES THAT WE CAN MONITOR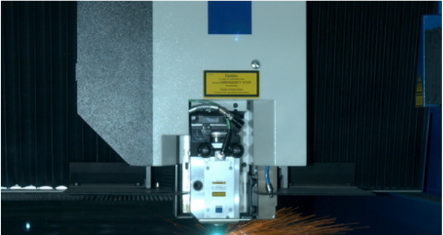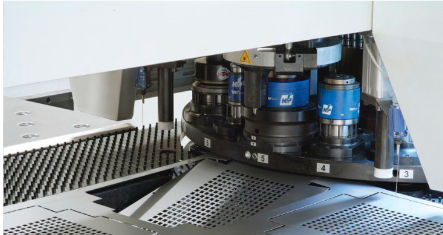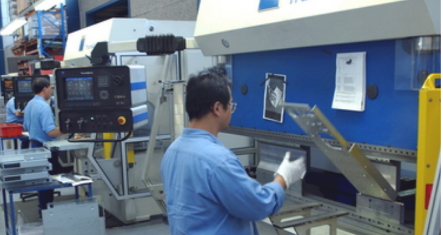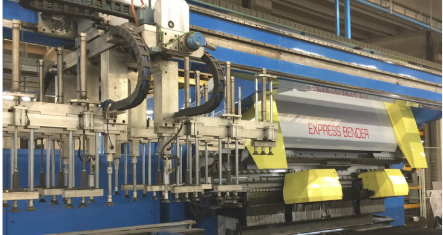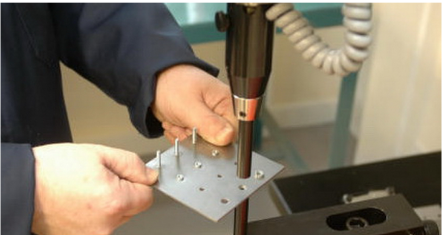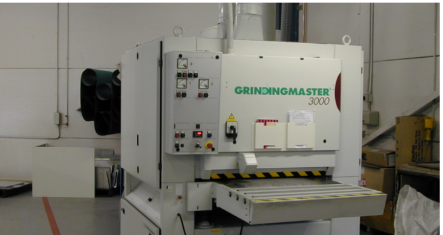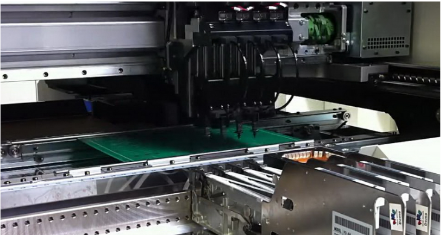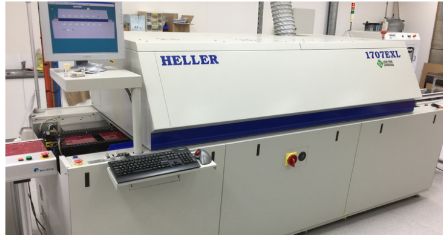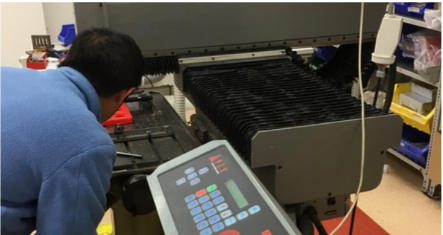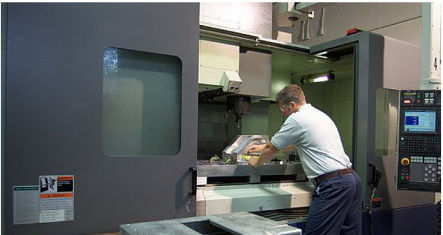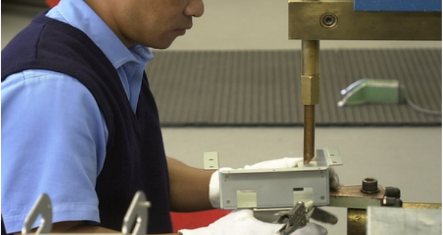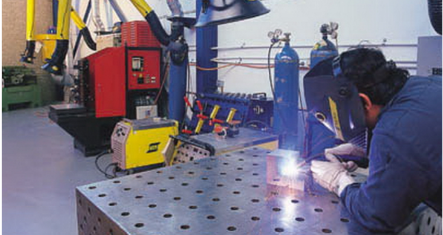 Punching and Laser Cutting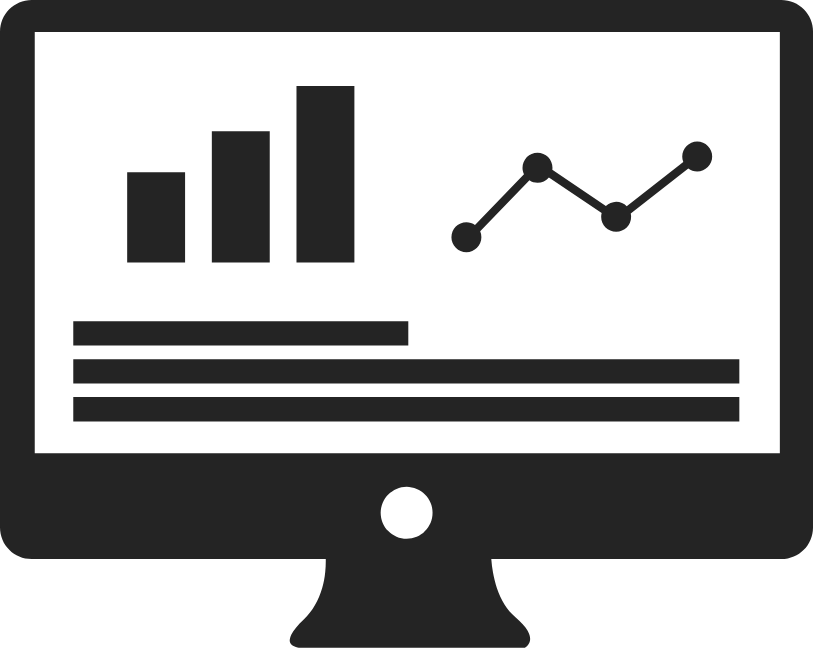 OUR FLEXIBLE SOLUTION IS ABLE TO MONITOR PRACTICALLY ANY KIND OF MACHINING PROCESS.
BRANDS THAT WE CAN MONITOR

ZOOMFAB® IS PLC INDEPENDENT. IT CAN MONITOR PRACTICALLY ANY MACHINE IN REAL TIME.